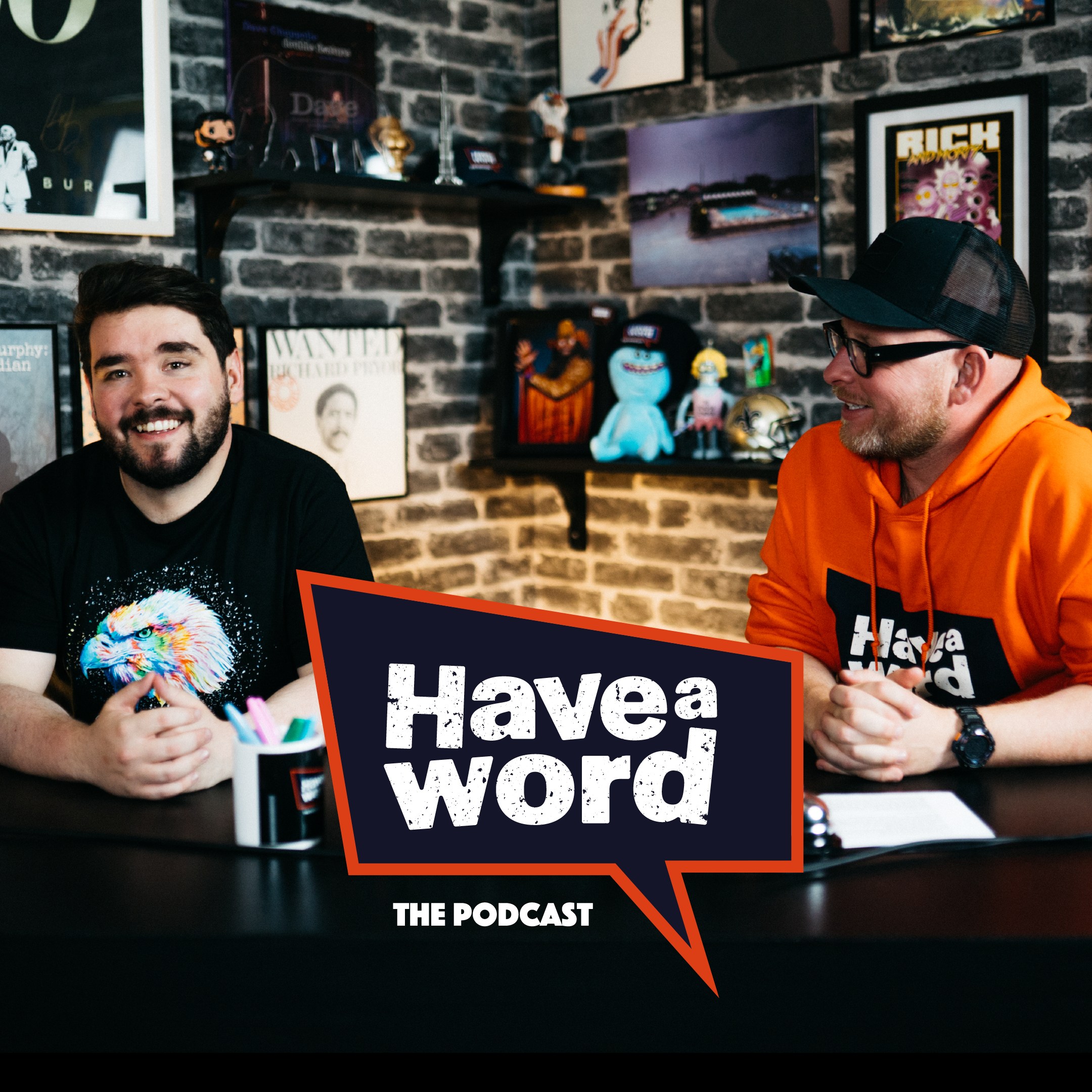 UPCOMING SHOW TICKETS @ adamrowe.co.uk/shows
Thanks so much for listening. Give us a follow on socials @haveawordpod and make sure to subscribe to the podcast on your app and to our channel at: YouTube.com/haveawordpod. Full episodes in video on da'tube.
And if you'd like an extra episode of our lids, every week, in video and audio... sign upto our Patreon.com/haveawordpod. From as little as £3 a month you get the weekly exclusive ep. and a load of other perks. Enjoy.
The value of Bitcoin is variable and can go up and down. Do your own thorough research before buying Bitcoin. Past performance is not an indication of future performance. At all times, CoinCorner aims to comply with globally accepted standards that seek the prevention of money laundering and terrorist financing. As a result, we reserve the right to request further information/documentation at any time.